Hi explorers! The second month of 2023 is no less exciting for Iskra as we made several impressive strides in establishing ourselves as a Web3 gaming platform to watch out for and making it to to the spot of several rankings.
Here's a quick look at everything that went on at Iskra in the second month of this year.
Iskra Topped DappRadar's Ranking for Games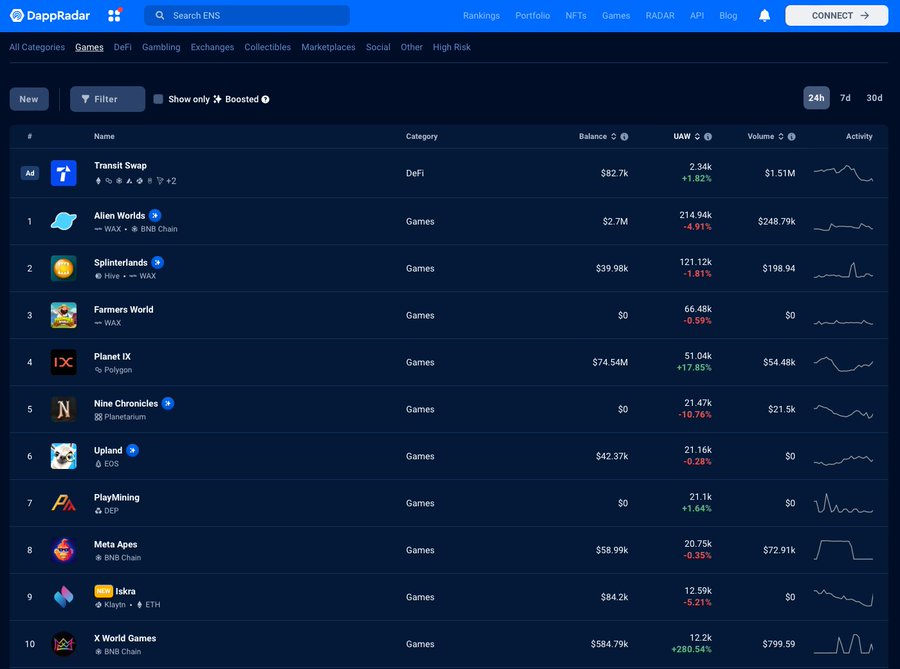 We made it to DappRadar's Top 10 Games ranking and ranked #23 overall. Learn more.
Iskra Became the #1 Dapp on the Klaytn Blockchain

Iskra broke record once again as it became the #1 Dapp on the Klaytn blockchain due to high on-chain interactions. Learn more.
Iskra Made It to Gamefi.to's Biggest Gainers by Social Activity List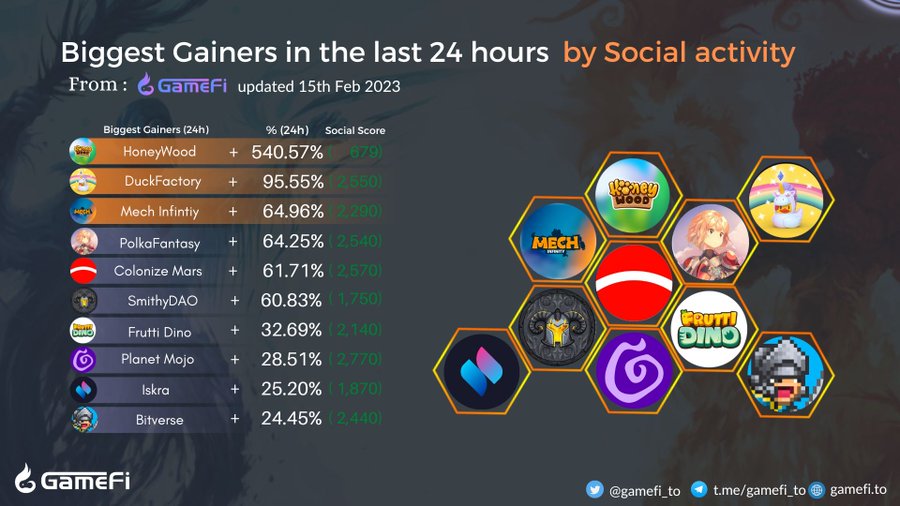 On February 15, Iskra made it to Gamefi.to's Top 10 list of Biggest Gainers by Social Activity in the last 24 hours. Learn more.
Iskra Included in Top 50 DApps by  Smart Liquidity Research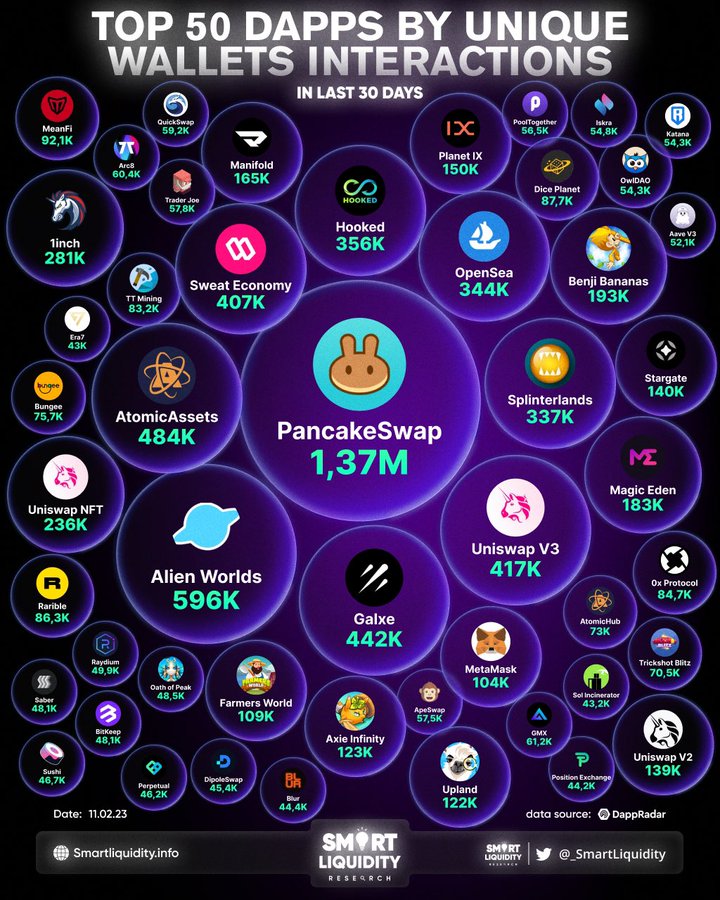 Iskra made it to Smart Liquidity's Top 50 DApps by Unique Wallet Interactions in the last 30 days (as of February 13, 2023). Learn more.
Roadmap for 2023 Is Released
What are you most excited about our roadmap this year? 🤔
Held the First Community AMA of the Year
We held the first Community AMA of the year with none other than Iskra CEO Eugene Lee taking the floor to discuss the 2023 Roadmap as well as other exciting things we're planning for the year.
ISK Is Featured as a Promising Crypto to Watch Out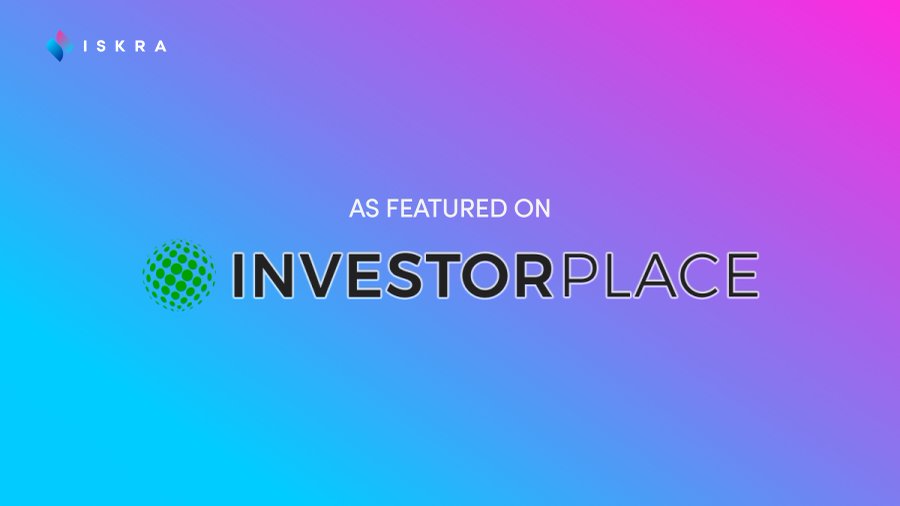 Our native token ISK has been included in Investorplace's 3 Most Promising Crypto to watch out for in February. Learn more.
Iskra Featured as Among the Projects Able to Secure Notable Seed Investment Deals 
Iskra was featured by @PlayToEarnGames on Twitter as one of the Web3 gaming projects that secured a notable seed investment deal.
Collaboration With MetaverseGo
Accessibility has always been game-changing, which is why we're excited to share that Iskra has partnered with MetaverseGo. Together, we can't wait to bring easy access to the
future of play with Web3 games that players of all levels can be a part of. Learn more.
Redemption for Mission Card Round 1 Is Now Open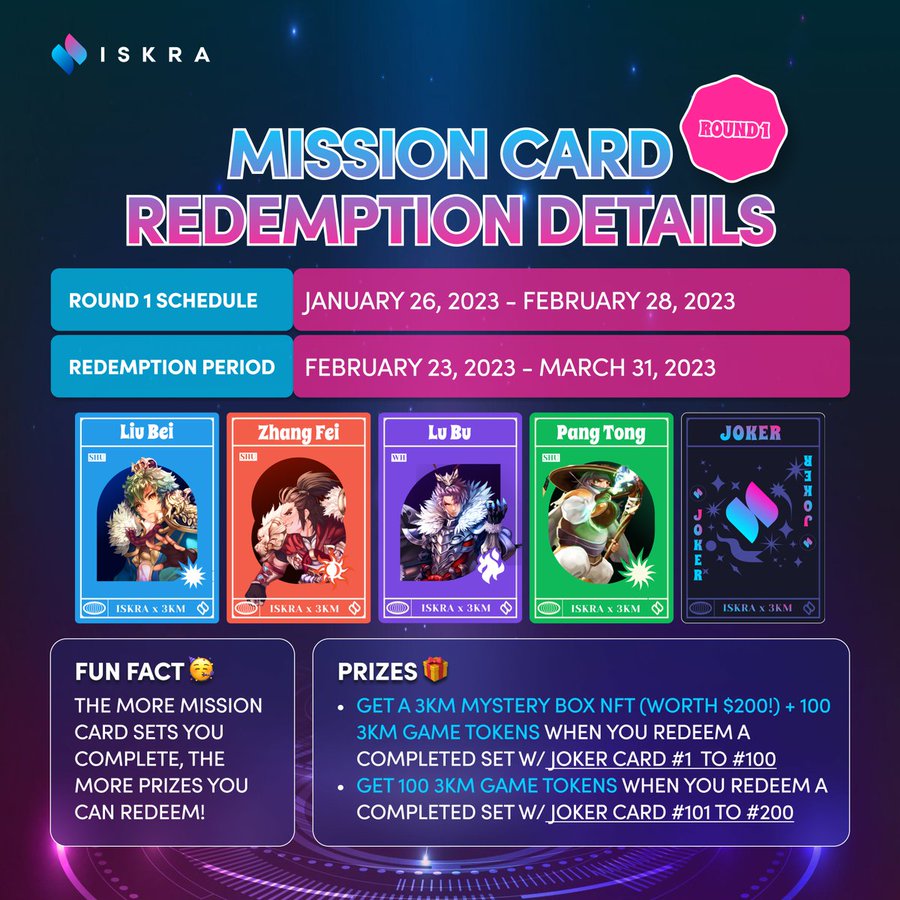 Iskra users can finally redeem their complete Round 1 Mission Card set and exchange them for 3KM Mystery Box NFT and/or game tokens, depending on the number on their Iskra Joker Card. Learn more.
Official Telegram GC Is Live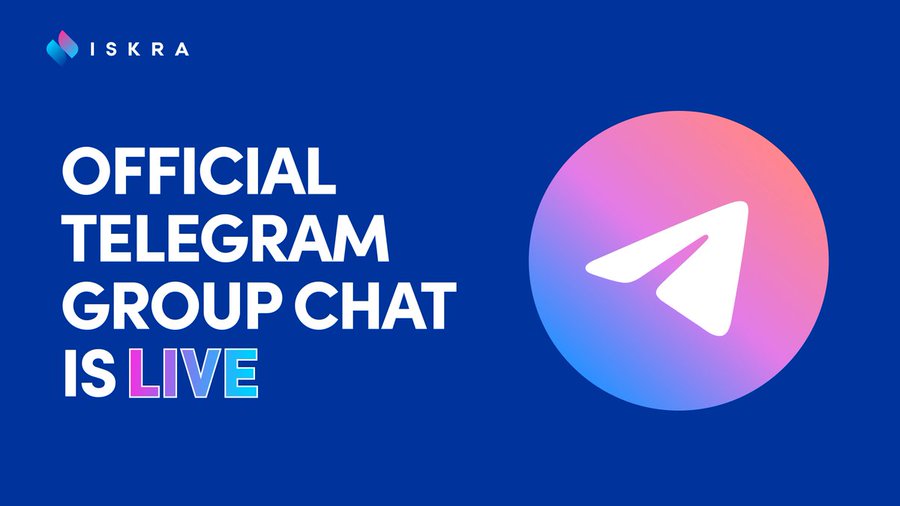 We've officially launched our Telegram group chat and you can join it here.
New Concept Arts for ClashMon: Ignition

This slideshow requires JavaScript.
New Concept Arts for Norma in Metaland
This slideshow requires JavaScript.
---
About Iskra
Iskra offers a premier destination for players and game developers to explore the thrill and opportunity of Web3 gaming alongside a vibrant community.
As part of its mission, Iskra aims to mold a Web3 future by creating a forward-thinking dedicated home for Web3 gaming and giving every user a stake in the company's success. It is committed to becoming a leading platform for blockchain gaming.