The collaboration is set to bring forth 'Atma: Battle of Souls', a supernatural techno-thriller RPG, immersing players in a world where advanced technology converges with ancient beliefs.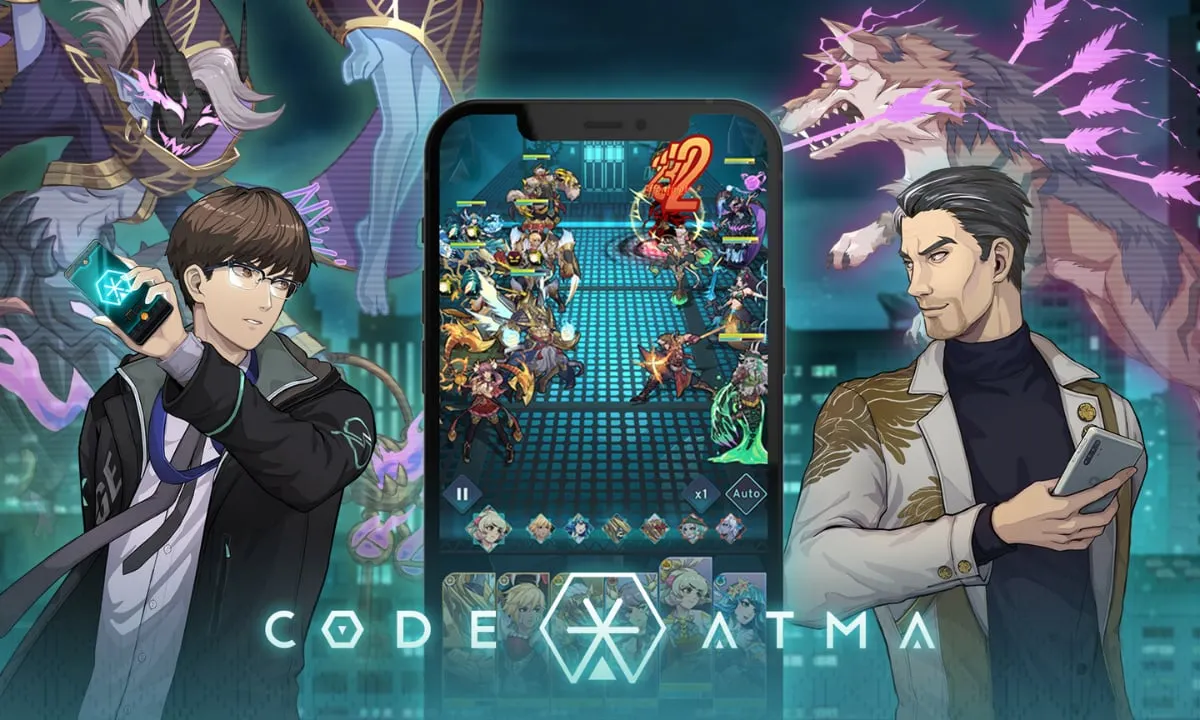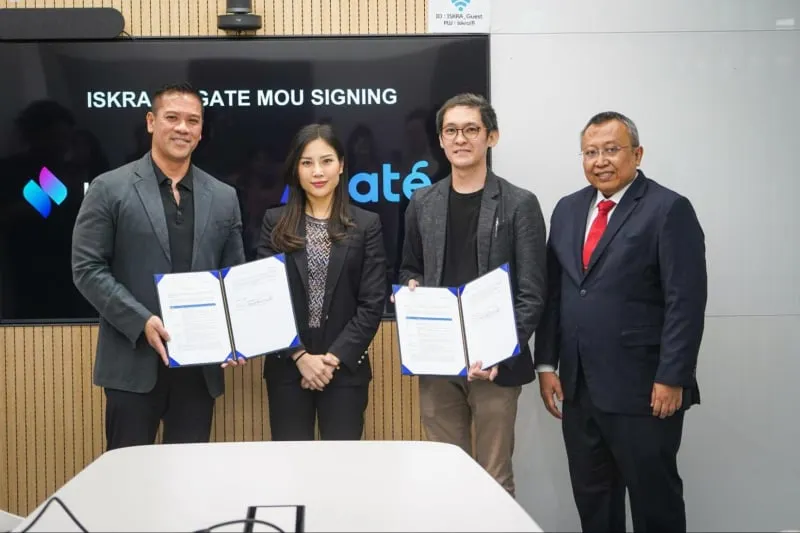 The article originally appeared on Decrypt. Read the full article here.
---
About Iskra
Iskra is a single-destination Web3 game platform for developers and players that rewards them for their contribution and participation through a unique community system on the blockchain.  This allows stakeholders to take a major part in building the platform for future growth.
Current services include a wallet, DEX, marketplace, NFT Mission Card (daily reward), governance staking and voting, and soon-to-launch Web3 casual and hyper-casual games.
Backed by some of the biggest technology and video game companies in South Korea, Iskra ranks in the top categories for gaming in Dapp Radar for unique active wallets per day and engagement.
Explore the future of play!